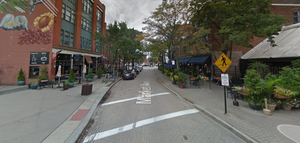 Cleveland is on a quest to become a more walkable and accessible city environment - a "15-minute city," if you will, with the idea being that a person's daily needs are within a 15-minute walk, bike, or transit ride from one's home. Part of that transformation into a far more inclusive and happier Cleveland includes shutting down vehicular traffic to certain streets. East 4th Street downtown has been open to just pedestrian access for decades now and it has revitalized the area into a prime destination for residents and tourists alike (the recent decision to turn East 4th into a Designated Outdoor...
---
• History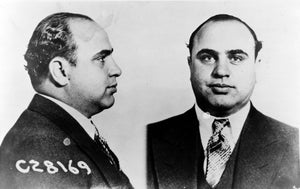 "Every nineteen minutes the place goes crazy" was the slogan for Northfield Park during its heyday of promoting night racing, date nights and, even for a time, a micro brewery. The motto remains, though it's hardly ever heard anymore, and something even more interesting about Northfield Park might just be its ties to one Alphonse Gabriel Capone of Chicago. The spot where Northfield Park stands today began as Sportsman Park in the early 1920s and was originally a greyhound racing track. Details about the financial woes the track experienced seem to be centered around the fact that greyhound race betting...
---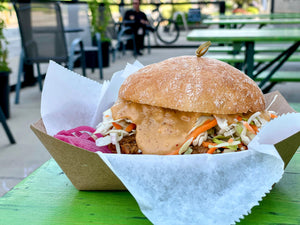 The BottleHouse Brewery is a must-visit for anyone interested in sour beers, but the unique community-centric brewery also specializes in mead and a variety of other styles worth checking out. The Cleveland Sandwich Club recently visited their Cleveland Heights location, diving into the blackberry chicken sandwich, topped with coleslaw and sesame sauce. When we visited BottleHouse in early August, the chef was on vacation and the only person available to make food was Gilda, as the sign in front of the kitchen explained. But, if Gilda should ever read this, know you did a great job (and were incredibly friendly)!...
---
• History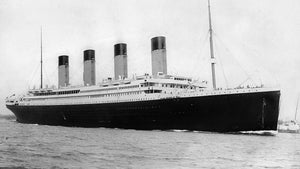 A little while back we wrote a post on all of Cleveland's connections to the Titanic sinking, but we came across a little bit more about one Mary Davison Godwin from Bedford and we felt compelled to share. Mary Davison Godwin was born in England, but her family settled in Bedford, Ohio, where she met a Mister Thomas Henry (who went by Harry to most that knew him) Davison. In 1902, the couple married and stayed in the Bedford area to be near her family. However, work became difficult to find for Harry and the two headed off to England...
---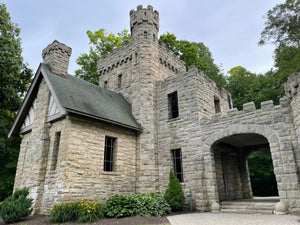 Squire's Castle - which may or may not be as haunted as Franklin Castle - provides one of the most unique hiking experiences in Northeast Ohio. Built in the 1890s by Feargus B. Squire of the Standard Oil Co., the building standing today was meant as a gatehouse and caretaker's quarters and was modeled after German and English baronial castles (the main house was never actually built). The area, now part of the North Chagrin Reservation after being sold in 1922 to a private land developer, is a popular spot not just for people curious about this unique building, but...