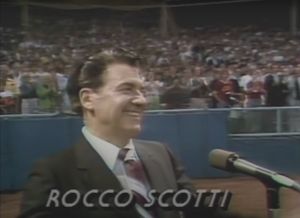 Rocco Scotti was a beloved Cleveland baritone/tenor who sang the National Anthem more than anyone else - an estimated 10,000 times by the singer's own estimation. Scotti was the son of Italian immigrants and raised in Cleveland's Little Italy neighborhood. The popular local talent passed away in 2015 at the age of 95, but was well-known for all the times he sang "The Star-Spangled Banner" at Cleveland Indians games, which dates back to his first time on Opening Day in 1952. Scotti even became good friends with Cleveland great Bob Feller over the years. One of his most famous renditions at Municipal...
---
• Baseball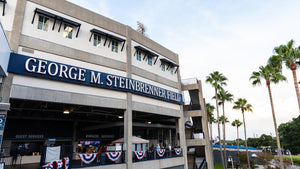 Probably only the most hardened of Cleveland baseball fans know that the venerable and longtime New York Yankees owner, one George Steinbrenner, had his sights set first on his hometown team, the Cleveland Indians (which had its fair share of interesting team owners in the past).   A handshake deal was struck by Steinbrenner in December of 1971 with Tribe owner Vernon Stouffer's son Jimmy for Steinbrenner and his buying group to acquire the Indians for $8.6 million. The younger Stouffer and Steinbrenner had been classmates at Culver Military Academy in Indiana, and it seemed like Steinbrenner was on the verge...
---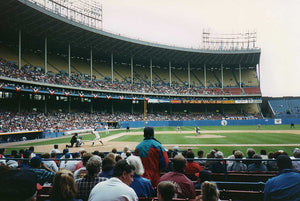 Where to begin? I have so many memories of Cleveland's Municipal Stadium, the grand old gray lady, I couldn't possibly know where to start, but the beginning always seems to be the best spot. The vision of Cleveland's city manager at the time, William Hopkins, then-Indians president Ernest Barnard, a future team president in Alva Bradley and the Van Sweringen brothers, Cleveland's Municipal Stadium was dedicated on July 1st, 1931, carrying with it various cost overruns of roughly $500,000, a pretty substantial amount at the time. The first actual event held at the stadium was on July 3rd, 1931, a heavyweight...
---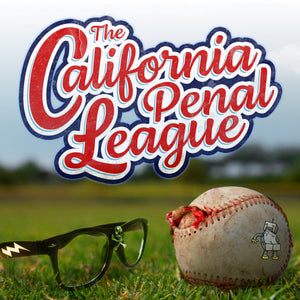 The 2021 Major League Baseball season is here - and we're so pumped it's a full one! Be sure to check out the latest episode of the 
California Penal League
 podcast to hear our predictions for Cleveland's season.
---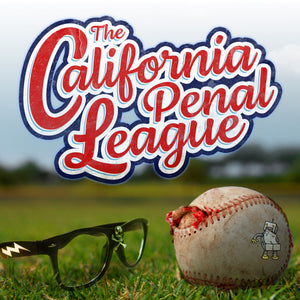 With a typically strong rotation, some shrewd free-agent signings and some potential under-the-radar help on the way, the Cleveland Indians should be primed for another run at the postseason in 2021.