• Cleveland Barons • Hockey • Sports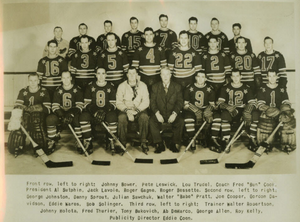 The American Hockey League's Cleveland Barons are arguably one of the most interesting, history-rich professional hockey stories that not many fans outside of, and quite frankly those native to, Cleveland know much about. The Barons played at the Cleveland Arena, considered at the time to be one of the largest and most beautiful facilities in the country. Located at the corner of E. 36th and Euclid Avenue, now the site of the Red Cross, the building literally came to electrified life each and every time the Barons took to the ice to do battle with their AHL foes. So successful was...
---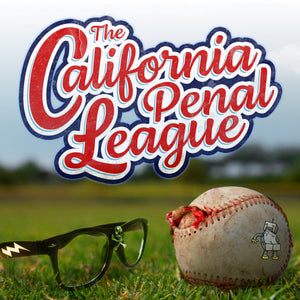 The 2021 Major League Baseball season is here - and we're so pumped it's a full one! Be sure to check out the latest episode of the 
California Penal League
 podcast to hear our predictions for Cleveland's season.
---
• Culture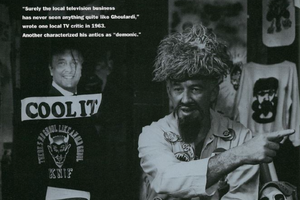 Ghoulardi's Shock Theater ran from January 13th of 1963 until its abrupt end in December of 1966 on local Cleveland channel 8 (WJW TV). I say abrupt because at the time of his departure, Ghoulardi's popularity during late-night Friday nights was soaring and at its peak even included hosting Saturday afternoon's Masterpiece Theater and the weekday children's program Laurel, Ghoulardi and Hardy.
Late-night movie hosts at the time typically portrayed themselves as vampires or mad scientists. Anderson wanted something different, so the idea for a wisecracking "hipster" ahead of his time in a long lab coat, Van Dyke beard, bad wig and glasses was born.
---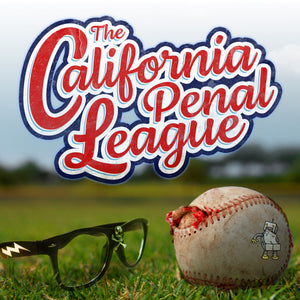 With a typically strong rotation, some shrewd free-agent signings and some potential under-the-radar help on the way, the Cleveland Indians should be primed for another run at the postseason in 2021.
---
• Cleveland Barons • Hockey • Sports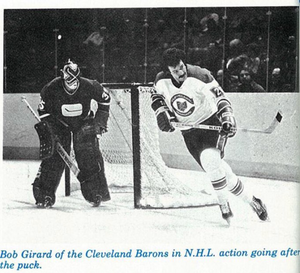 The NHL's Cleveland Barons had a blink-and-you'll miss it existence in the league in the 1970s, but we assure you it happened. And maybe, someday, the NHL will rise again in a city with such a storied hockey history.