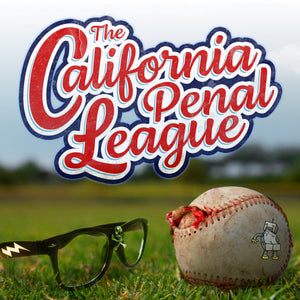 The 2021 Major League Baseball season is here - and we're so pumped it's a full one! Be sure to check out the latest episode of the 
California Penal League
 podcast to hear our predictions for Cleveland's season.
---
• Culture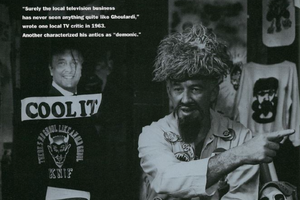 Ghoulardi's Shock Theater ran from January 13th of 1963 until its abrupt end in December of 1966 on local Cleveland channel 8 (WJW TV). I say abrupt because at the time of his departure, Ghoulardi's popularity during late-night Friday nights was soaring and at its peak even included hosting Saturday afternoon's Masterpiece Theater and the weekday children's program Laurel, Ghoulardi and Hardy.
Late-night movie hosts at the time typically portrayed themselves as vampires or mad scientists. Anderson wanted something different, so the idea for a wisecracking "hipster" ahead of his time in a long lab coat, Van Dyke beard, bad wig and glasses was born.
---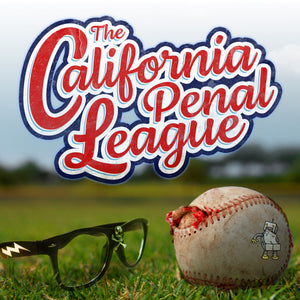 With a typically strong rotation, some shrewd free-agent signings and some potential under-the-radar help on the way, the Cleveland Indians should be primed for another run at the postseason in 2021.
---
• Cleveland Barons • Hockey • Sports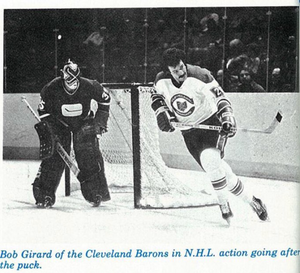 The NHL's Cleveland Barons had a blink-and-you'll miss it existence in the league in the 1970s, but we assure you it happened. And maybe, someday, the NHL will rise again in a city with such a storied hockey history.